The foundation of a quality experience with your hearing aid starts with a quality fitting. The most important aspect of a quality fitting starts with acquiring proper data through a comprehensive diagnostic hearing test. At Sugarloaf Hearing Aid Factory Outlet we have the equipment, experience, and patience to deliver a near flawless hearing test! We provide our hearing tests for absolutely free with absolutely no obligation.
A superior hearing test requires the best equipment. Its unfortunate that many hearing centers are stuck using outdated equipment. We utilize the very latest cutting edge equipment to assure a quality hearing test has been performed at our center. We also understand the importance of the testing equipment. Its again unfortunate but many hearing centers rely on testing data acquired in open rooms and or poorly constructed sound booths and even soundproof chair systems. We employ a state of the art sealed sound isolation chamber to pursue the most accurate hearing testing data possible.
A complete diagnostic hearing test includes air conduction, bone conduction, speech reception threshold, speech discrimination, tympanometry, and video otoscopic exam of the ear canal. The testing typically takes 45 minutes. The conclusion of the testing includes a complete explanation of the results along with a complete audiogram report.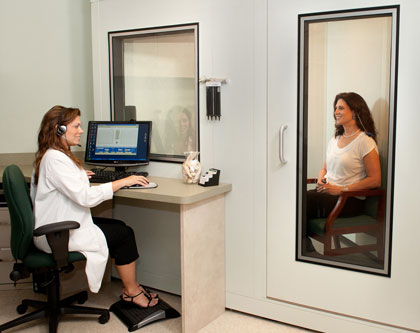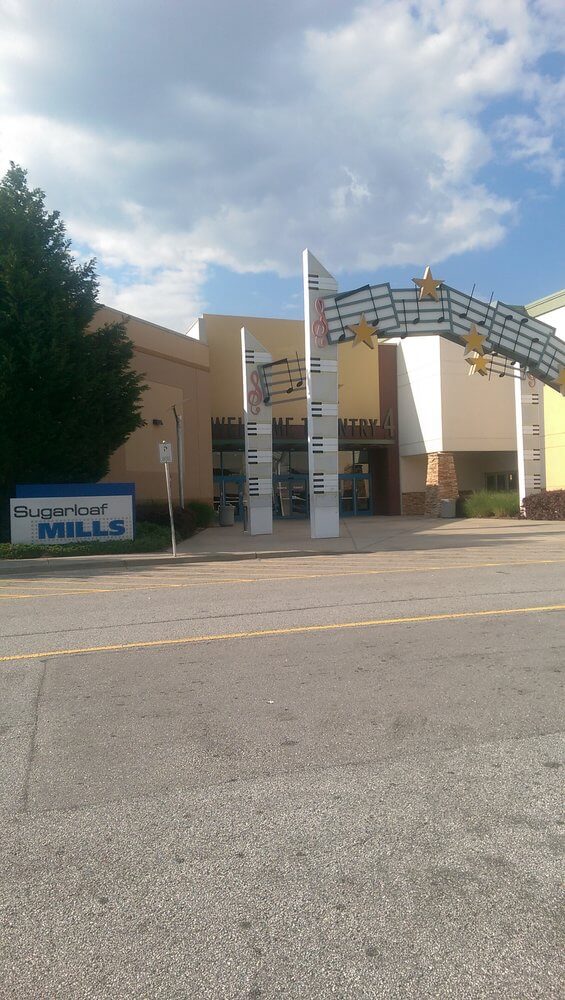 Sugarloaf Hearing Aid Factory Outlet
5900 Sugarloaf Parkway STE 423
Lawrenceville
,
GA
30043
USA
Telephone:
+1-404-786-6416